OTW Wireless Repair was founded in Austin, Texas in 2016 by Texas State Graduate Carder Wallace. After hearing complaints of inconvenient hours, long wait times, and lack of customer service in the cellphone repair industry, OTW was founded to meet all of those needs. OTW focuses on providing fast, reliable service with flexible hours (even doing repairs on 6th Street as late as 2:00am) all while providing a friendly customer experience and a focus on customer service. We strive for 5 stars and nothing less. If your experience with us isn't everything you expect it to be and more, please contact us and let us know what we can do better. We take customer feedback very seriously and are always open to suggestions on how we can make this service even better.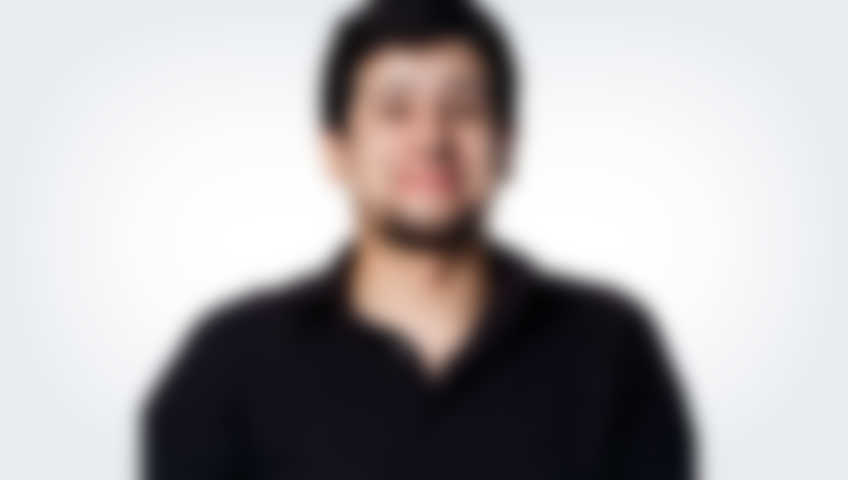 CEO - Founder - Lead Technician
Carder Wallace
Carder has over 6 years of experience repairing iPhones, beginning with the 3G and 3GS models back in 2010. Located in South Austin, he handles most of the iPhone repairs in Austin, Buda, Kyle, and San Marcos.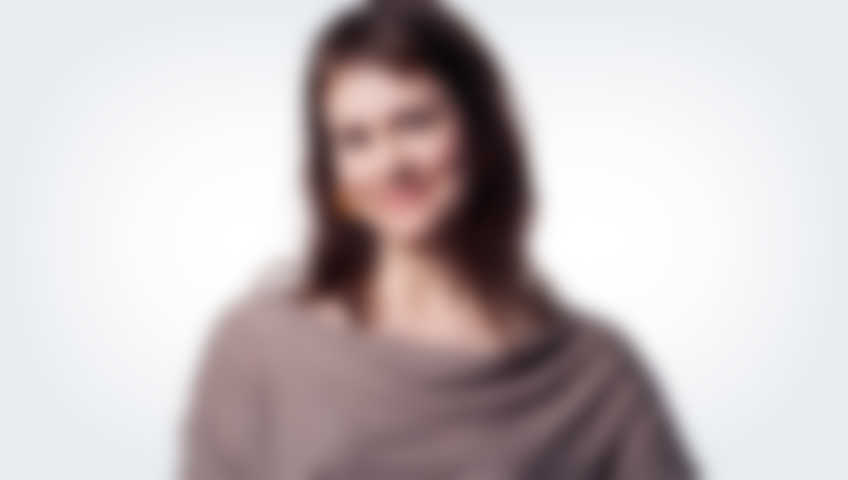 CTO
Stephanie Adams
CTO is one of the most coveted, and least understood, jobs in a company. I am very hardworking person and I dedicate a lot of time for my workers. With my best team we make our costumers happy and proud.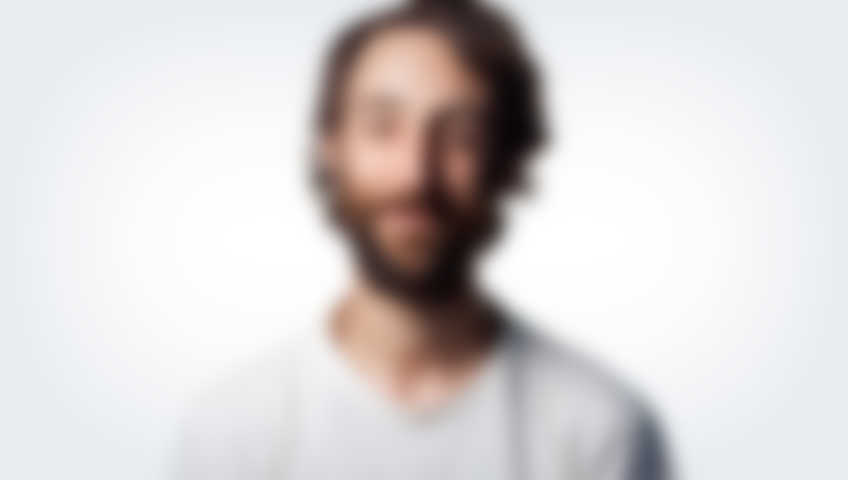 Chief Repair Man
Jose Contreras
I work for RepairPress. My education helped me to get interested in repairing devices. I love to make costumers happy with proffesional approach. As a team we work very good. I lead three employees.